EXPERTS
THE MEDICAL TOURISM THINK TANK IN COZUMEL
Trends, applications, analysis, growth and medical tourism market forecast for Mexico and the world.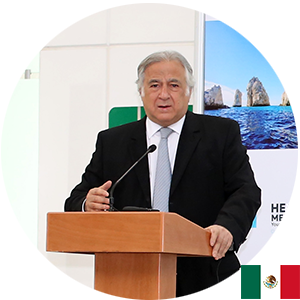 MIGUEL TORRUCO
Secretario de Turismo Federal 2018-2024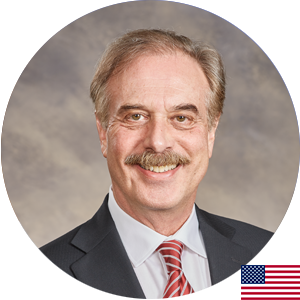 DAVID LA BRIE
CEO CITERRA FINANCE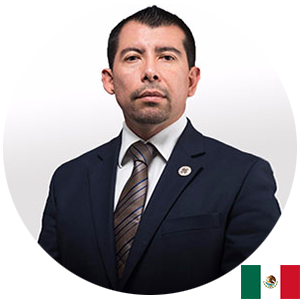 FRANCISCO MORENO
Director del Fideicomiso de Promoción Turística del estado de Chihuahua
NELS ANDERSON
CEO, Ready 4achange.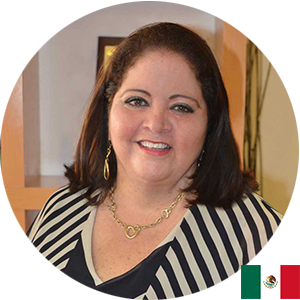 MARISOL VENEGAS
Secretaria de Turismo de Quintana Roo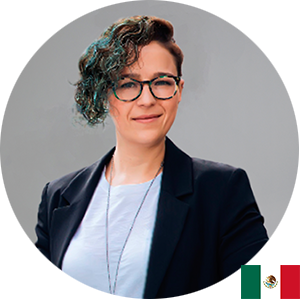 MICHELLE FRIDMAN
Secretaria de Turismo del Estado de Yucatán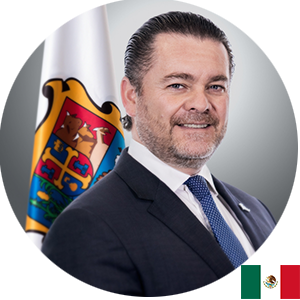 FERNANDO OLIVERA ROCHA
Secretario de Turismo del Estado de Tamaulipas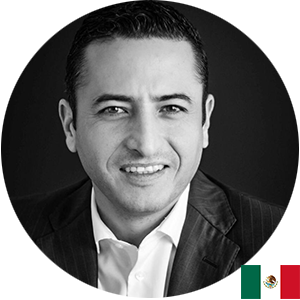 JORGE MANOS
Secretario de Turismo del Estado de Campeche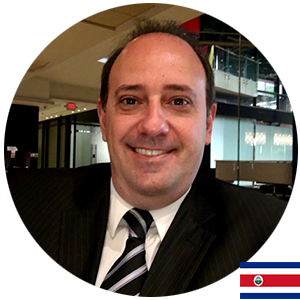 ANDY BEZARA
CEO, Strategic Vision Group de Costa Rica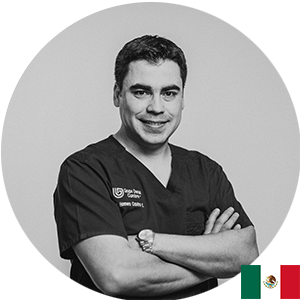 HOMERO CASTRO
Socio fundador de Grupo Dental Cumbre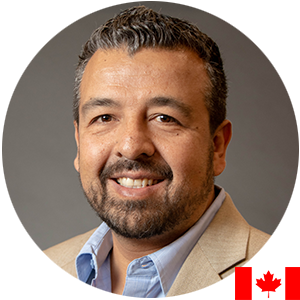 PABLO CASTILLO
CEO de MedBrick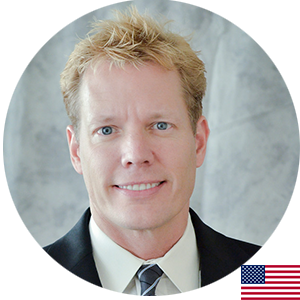 PATRICK DITTMAN
CEO / President of: National Health Network Services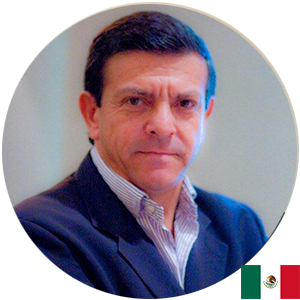 ROBERTO CASTELLANOS
Director of Novamar Insurance Mexico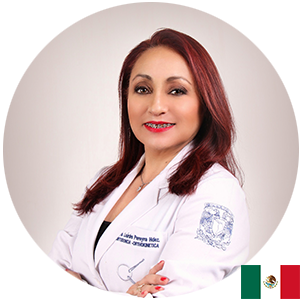 LOURDES PEREYRA HDZ
Directora Genral de Dental Ortho Kinetica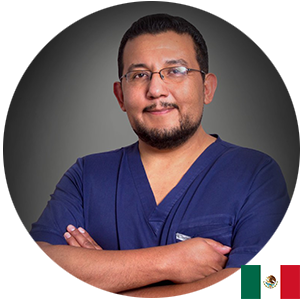 ROBERTO GONZÁLEZ
President, Surglap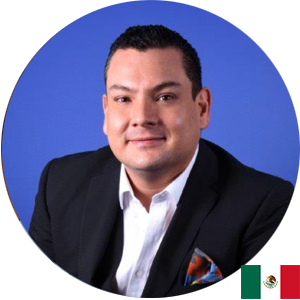 MIGUELANGEL GUEVARA MONTAÑO
CEO, Cirugía Plástica Avant Garde.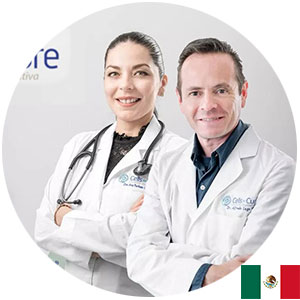 ANA YORUTZEN Y ALFREDO LUGO
Cells for Cure Medicina Regenerativa
Write us.
Make your application with any question you might have, and we will respond as soon as possible.
[contact-form-7 404 "Not Found"]
Call us.
We are ready to assist you.
TELEPHONE
If you are viewing this site from your phone just press the number and
(322) 299 3001will be dialed automatically.