MEDICAL TOURISM SEAL OF QUALITY
Get the Medical Tourism Seal of Quality and build trust with international patients.
With the Medical Tourism Seal of Quality we will promote your business as a trustworthy health service provider with facilitator companies and insurance companies for the attention of foreign patients.
REQUIREMENTS FOR OBTAINING THE SEAL OF QUALITY AS A SPECIALIST IN MEDICAL TOURISM
• Certification or Recertification by the Mexican Council for the corresponding Specialty
• Professional License of the Specialty issued by the Secretariat of Public Education
• Professional identification issued by the General Directorate of Professions
• Membership in a National, State or Local Medical Association
• Knowledge and command of the English Language
• Log of surgeries performed in the last year
• Application for Enrollment
• Articles of Incorporation of the company and/or registration with the Tax Authority
• Tax identification card (R.F.C.)
• Company logo in high resolution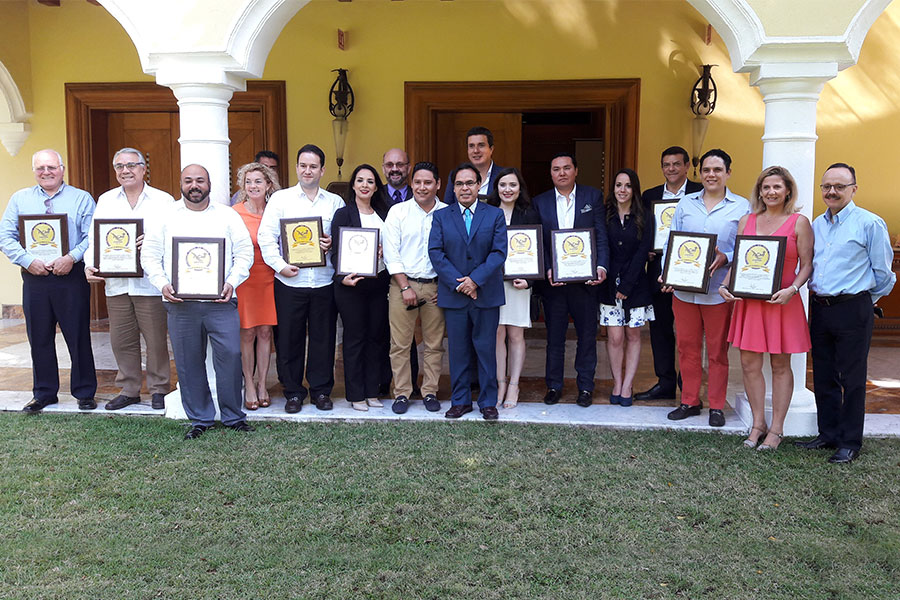 REQUIREMENTS FOR THE MEDICAL TOURISM SEAL OF QUALITY FOR HOTELS
It is recommended that the hotel have a prior agreement with the Hospital or clinic of the destination which includes the accreditation of the attending physician.
The absolute minimum:
• The Hotel will only receive patients in total recovery
• Communication between the hotel and the doctor for referring patients
• Type of transportation for patient transfer by ambulance and/or comfortable transport
• Safe parking and ramps with safety barriers
• Security route for internal management
• Wheelchair
• Bilingual staff that interacts with the family and the patient
• Meal Plan prepared by the nutritionist together with the chef of the hotel according to the patient's treatment
• It is recommended that the room be located on the ground floor or the first floor for easy movement, without stairs and obstacles that would hinder the patient's walking or the passage of a stretcher.
• Special waste container (red) for syringes, dressings, cotton
• Doors wide enough for a stretcher or wheelchair
• Room with sufficient lighting
• Safety features in the bathroom and shower (telephone type) for risk-free movement, avoiding falls.
• Non-skid shower floor
• Safety Seat for bathing and shower
• Emergency Buzzer in bathroom in case of feeling ill
* It is desirable to have a collaboration agreement with the hospital or an internist or surgeon who can come in the event the attending physician cannot be located or the hospital does not respond in an emergency.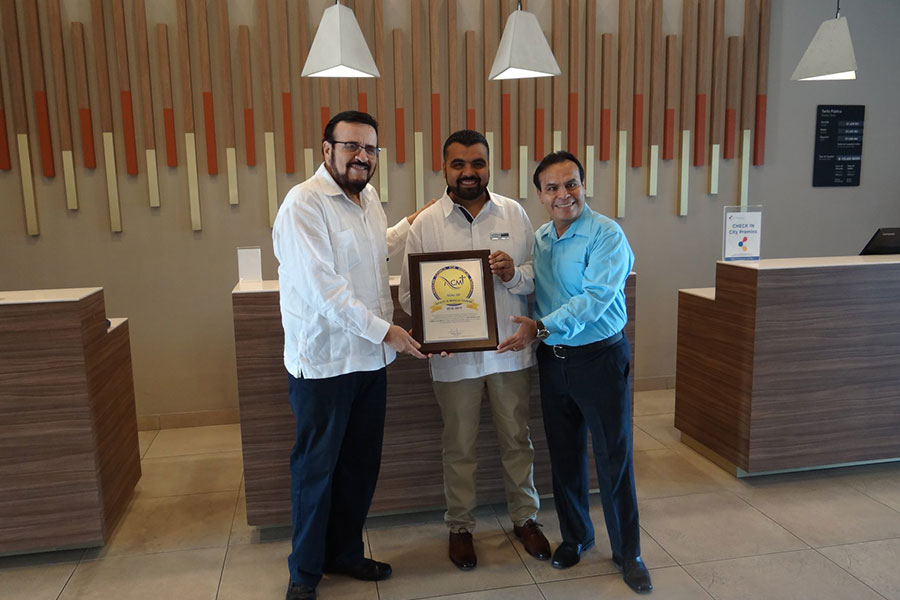 MEDICAL TOURISM SEAL OF QUALITY