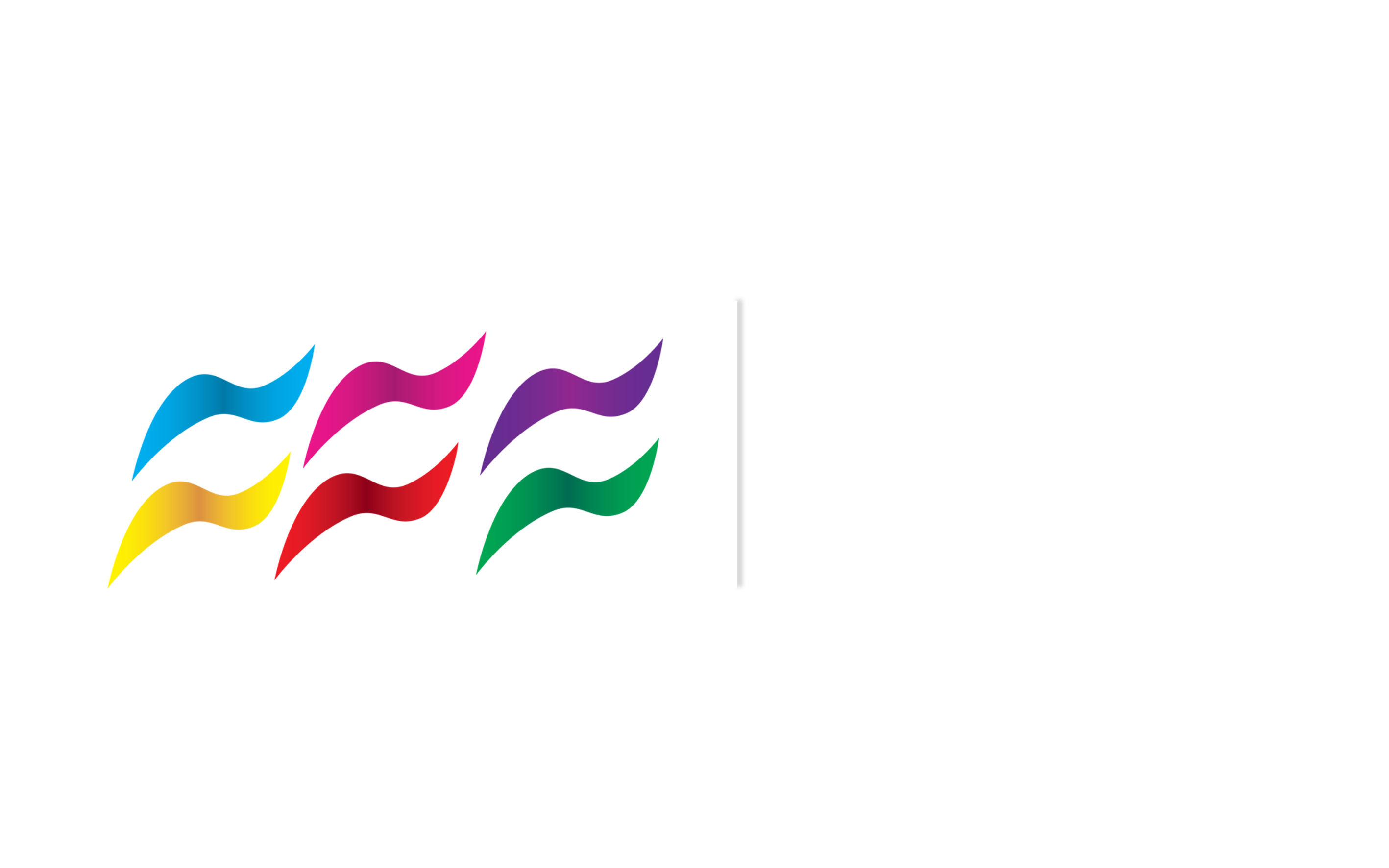 May 17-18, 2021
THE ONLY CONGRESS OF ITS KIND IN LATIN AMERICA WHERE YOU CAN DO MEDICAL TOURISM BUSINESS WITH FACILITATORS

EXPERTS
We extend a call to speakers who are making a difference in the Medical Tourism industry.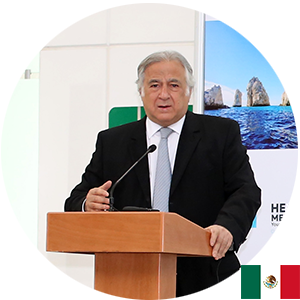 MIGUEL TORRUCO.
Secretario de Turismo del Gobierno Federal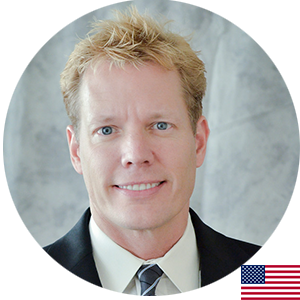 PATRICK DITTMAN
CEO / President of: National Health Network Services
NELS ANDERSON
Presidente de Ready 4achange.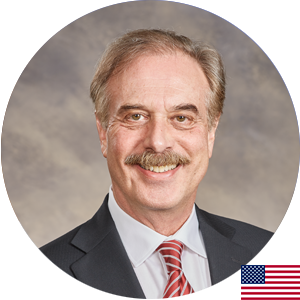 DAVID LABRIE
CEO Citerra Finance
Here we present the value content we have selected for you, confident that with these subjects you can learn about the innovations we can expect in the industry in 2019, designed to do business and be important at the global level, as we call lecturers who are making a difference in the medical tourism industry.
Write us.
Make your application with any question you might have, and we will respond as soon as possible.
[contact-form-7 404 "Not Found"]
Call us.
We are ready to assist you.
TELEPHONE
If you are viewing this site from your phone just press the number and
(322) 299 3001will be dialed automatically.